ISES SWC 2017
Browser version

Call for Papers
SWC 2017 - ISES Solar World Congress
+
SHC 2017 - International Conference on Solar Heating and Cooling for Buildings and Industry
The joint conference takes place in
Abu Dhabi from 29 Oct - 02 Nov 2017
---
Contents:
Themes Venue Abstract submission Sponsoring Supporting Partners
---
Themes
Abstracts are invited on a broad range of topics under the joint conference themes:
Solar Heating and Cooling (SHC) Systems and Components

SHC Applications

Producing and Storing Renewable Electricity

Renewable Energy Grid Integration and Distribution: Utilities of the Future

Off-Grid and Rural Energy Access

Solar Architecture and Building Integration

Renewable Cities and Community Power Programs

Solar Resource Assessment and Energy Meteorology

From Laboratory to the Real World: Solar Energy Markets, Policies and Initiatives that Enable Commercialization

Water, Food, and Energy Nexus
---
Venue
The SWC 2017 and the SHC 2017 will take place jointly at the Jumeirah at Etihad Towers in Abu Dhabi.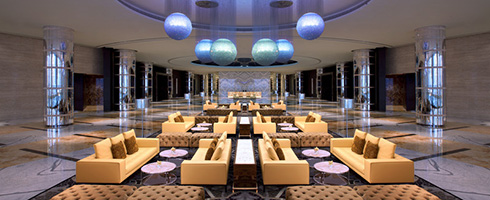 ---
Abstract submission
Submit your extended abstract (max. 3 pages) by 24 March 2017 through the online submission process on the SWC 2017 website.
Please upload your abstract as an unprotected .pdf file. The length of the abstract may not exceed 3 pages. More guidelines and details are available under the "Abstract Submission" section of the SWC 2017 website.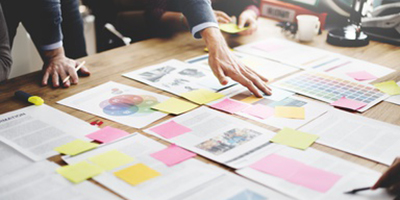 ---
Sponsoring opportunities
A variety of sponsoring and exhibiting opportunities are available for the joint conference. Packages include; session and workshop sponsoring, proceedings sponsoring, welcome reception sponsoring, your logo on the conference bag, and many more.
---
Supporting and media partners
Thank you to our supporting and media partners for helping to spread the world about this joint conference. If you are interested in also joining as a supporting or media partner, at no cost, please get in touch!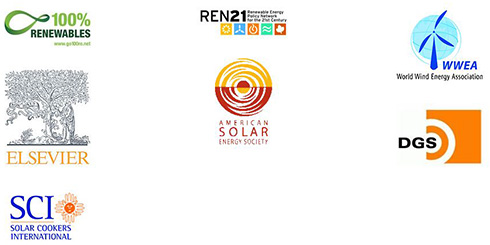 >>> Submit Your Abstract By 24 March 2017 <<<
For more information, visit the websites: www.swc2017.org and www.shc2017.org
Images source: Fotolia.de, Jumeirah at Etihad Towers
Read disclaimer and privacy notice on the ISES website.
---